Living in the Netherlands and having difficulty with the English language? We are very excited and proud to give you the good news – My Ladyboy Cupid is now available in Dutch. We always strive to give you the best service and part of it is having our content as inclusive to all the people who are interested to meet their ladyboy or gentleman.
We know the Netherlands is the best place to look for love. It is unheard of to experience traffic jam there and it will surely blow other's mind that they will have a chance to explore places just by riding a bike. This is the country that enables you to experience something traditionally peaceful – big windows, fresh flowers, lovely furniture and the ever-changing look of buildings that will surely make you think about how nice it will be to date with a Dutch Transgender.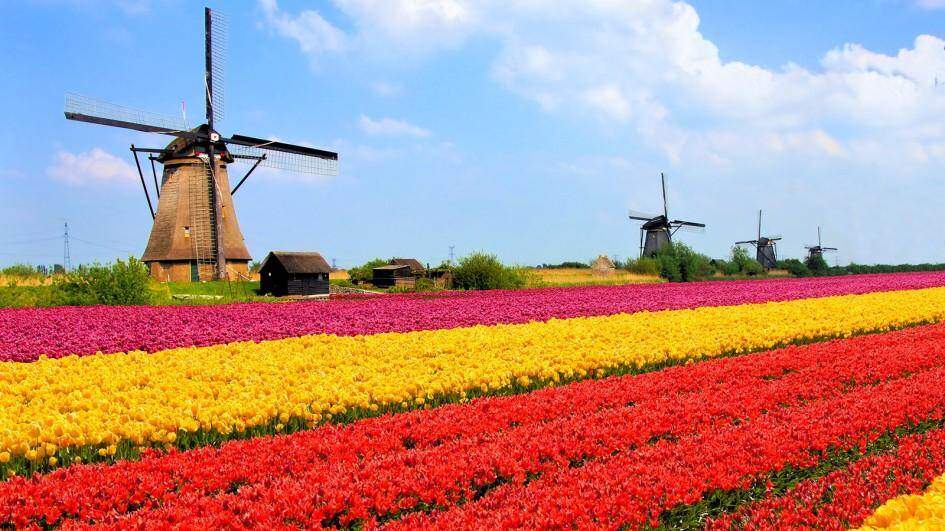 Even though it is a small country, there are a lot of opportunities to explore, a fact affirmed by migrants and entrepreneurs fascinated and convinced to stay in the Netherlands. With gender law being implemented, there's an increasing number of people who identify themselves as Dutch transgender. What's taking you so long to SIGN UP? Register on My Ladyboy Cupid at absolutely is FREE. Don't live your life without taking chances.