If you give a look at any ladyboy dating site, you will literally find there thousands of single men who are interested in meeting, dating or even getting married with ladyboys. Beautiful and extremely feminine Asian ladyboys are becoming increasingly popular all over the world, and eventually more and more men begin to seek a meeting with them. But at which moment do Asian trans ladies become dream girlfriends for men? Because these guys are not only fantasizing about dating ladyboys, they are also ready to move to Thailand or the Philippines for living together with their ladyboy girlfriends. Obviously there are good reasons for that, and now we try to figure out why do men from the West (and all over the world) choose ladyboys instead of genetic women.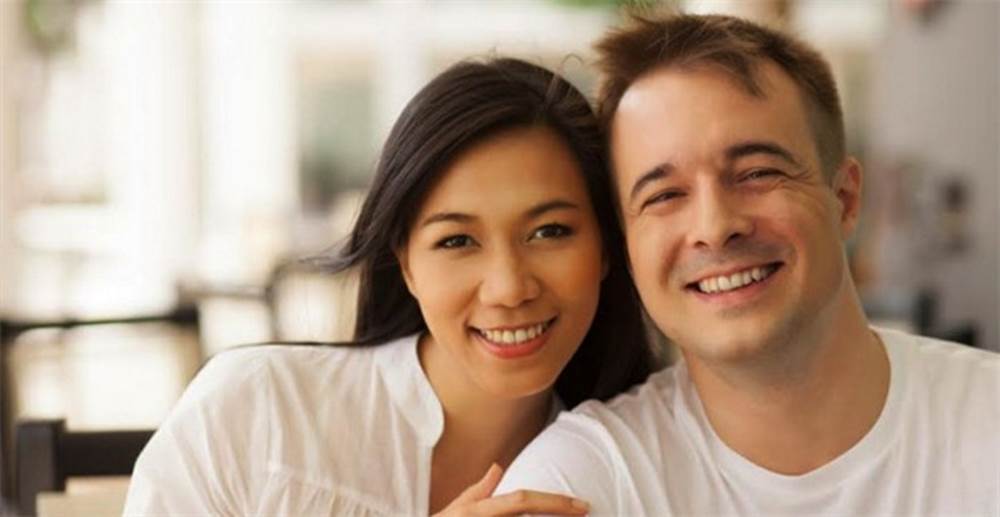 Dreaming about ladyboys
There's a lot of reasons why men sooner or later begin fantasizing about Asian ladyboys. Disappointment by western women in general, unhappy marriage that didn't meet the expectations, feeling frustrated by the limitations of traditional heterosexual relationships, unsuccessful experience in dating with western women, desire of freedom and of trying something different – all of these brings men to Asian ladyboys ladies.
Looking so feminine and attractive, ladyboys are associated with that freedom, fun and understanding that men might desperately needing in relationships with western women. At some point, they start thinking about meeting them personally in the flesh, in other words, planning trip in Thailand or the Philippines.
Meeting with ladyboys
No matter where you meet ladyboys – in bars of Bangkok or in more decent place, such as a ladyboy dating site, – you will have an incredible experience with them which may completely switch your mind and heart towards them. They are cheerful and easygoing, they look gorgeous and sexy. Basically men who once spent vacations in Thailand search for an opportunity to return there again. Returning back home might have a withdrawal effect, adjustment to western reality may seem extremely difficult to these men. Western women for men who are attracted to ladyboys fade in front of them, for that reason western world seems to have a poor opportunity for dating and relationships. Eventually, men start reflecting about moving to Thailand or about marriage with a ladyboy and bringing her at home.
Dating ladyboy
In conclusion, we can say that not all men need such a long path of disappointment, relationship breakdowns and emotional turmoil before realizing that they love ladyboys. Certainly there are guys who know that they are trans-attracted and they tend to date transgender girls from the young age. One way or another, if you like ladyboys and you're ready to get in a serious and meaningful relationship with them, give a look at our ladyboy dating site – My Ladyboy Cupid! Thousands of cute and charming trans singles from the Philippines, Thailand and many other countries are looking here for love and long-term partners. Join up safe and efficient dating to meet a ladyboy girlfriend of your dreams!