If you ever were interested to date a transsexual woman or ladyboy some time or other this idea would bring you to Southeast Asian countries. Definitely you could try to find a trans woman also in your area, but in all probability your chances to meet a trans girlfriend of your dreams would reduce exponentially to minimum. Of course nobody means that somewhere transgender women are better and somewhere they are worse. Just so happened that the number of population of trans women in Asia is much bigger than in any other region of the world. Even the name "ladyboy" is originated to call transsexual women in Thailand and Philippines.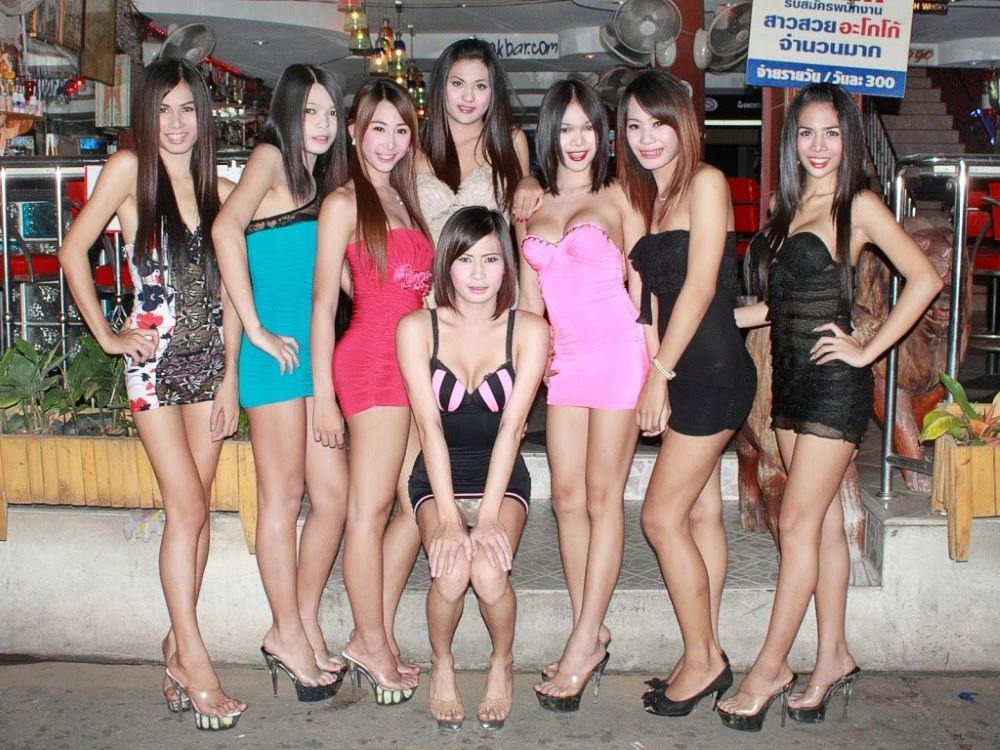 Why so many men are fascinated by ladyboys?
As though it may sound incredible, but looking at Asian trans girls sometimes you even can't believe that one day they were born as males. Looking so vulnerable and delicate they have nothing in common with masculinity, on the contrary their absolutely feminine appearance, elegancy and gracefulness make tremble the hearts of many men all over the world. They pay great attention to their appearance and know how to look beautiful, sexy and attractive. In addition they mostly have cheerful and happy characters, that's why there is so much fun together with them!
In case you decide to visit your beloved ladyboy girlfriend you will find the most tolerant and open for transgender community people as ever could be found. It worth noting that the society in Thailand and Philippines is more respectful and tolerant towards gay couples. That's why there you will not catch sideways glances of passers-by no matter how passable your girlfriend looks. Exactly this easygoing atmosphere will make you forget about frustrations caused by sometimes discriminating attitudes of western society.
Stereotypes and prejudices
However, all this situation is not without notorious stereotypes around Asian ladyboys. There is a widespread belief that basically all ladyboys work in go go bars and other similar places related to sex industry. Such opinion is very likely may arise if you spend most of the time in the specific areas made for tourists in Pattaya, Phuket and Bangkok. But if to go far away from the red-light streets and to plunge into the everyday environment, you will see that the ladyboys live their life as all other people. They earn a living in the normal ways, they have same dreams and goals as any other girls looking for love and happiness in their personal life.
So in case you're still single and ready to start looking for your destiny, but you still don't know where to begin then we would recommend you to give a look at the ladyboy datingsite MyLadyboyCupid. Here you will find real people same as you in search for love and relationship. And other important thing is that on these websites you can meet a beautiful and charming ladyboy the most easy and safe way!