King's Castle III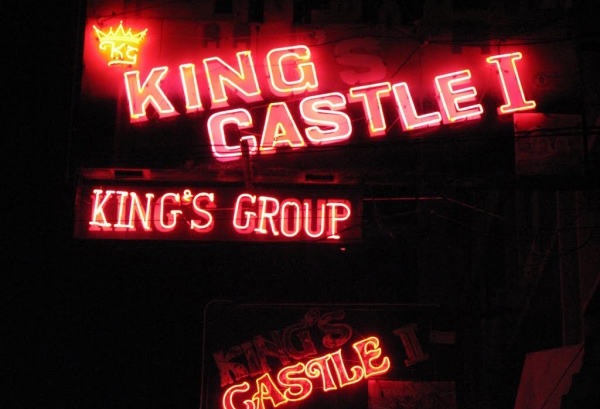 This Bangkok ladyboy bar was found in Patpong and is most definitely the best ladyboy bar you will come across. As a matter of fact, if you weren't aware of the bar's nature upon entering, you would likely never know it's a Ladyboys bar. There were about 12 to 15 girls on the stage that did a great job keeping the paying customers happy. Many had lady-like features including a slim figure, tall height and plenty of curves to make one envious. While their attire was pretty minimal, their makeup was flawless.
They spoke fairly good English, some better than others, and were easy to strike up a fun and casual conversation with. Not the usual "What's Your Name?' or 'Where Are You From' conversation starters like at most bars. The Thai Ladyboys we encountered at King Castle III were actually quite educated and not aggressive at all.
The space of the bar was slightly smaller than most average bars in Patpong, but the 'L' shaped stage fit well in the room and could accommodate the 10 girls dancing; which danced much better than most gogo dancers. Beers are 120 baht with drinks for the ladies starting at 100 baht.
Cockatoo
Just as the name suggests, the Cockatoo bar in Soi Cowboy was very bright and inviting. The majority of local go-go bars feature a bright, large neon sign, which helps visitors easily locate the establishment. However, the Soi Cowboy likely goes unnoticed by passersby due to the lack of a giant neon sign. The girls and staff were very friendly and we had no hesitation once we stepped inside. The prices are fixed and included on the menu; no surprises unless your first-time visit is without proper research first…!
The room is not very big and does have a stage in the middle with inviting sofas on either side; this could be a good or bad thing. The club hosts around 10 ladyboys and those we spoke to seemed to speak fair English and were easy to carry on a conversation with. We recommend Soi Cowboy for those first-time visitors, as it seems to be the nicest environment of Bangkok's three 'hot' locations.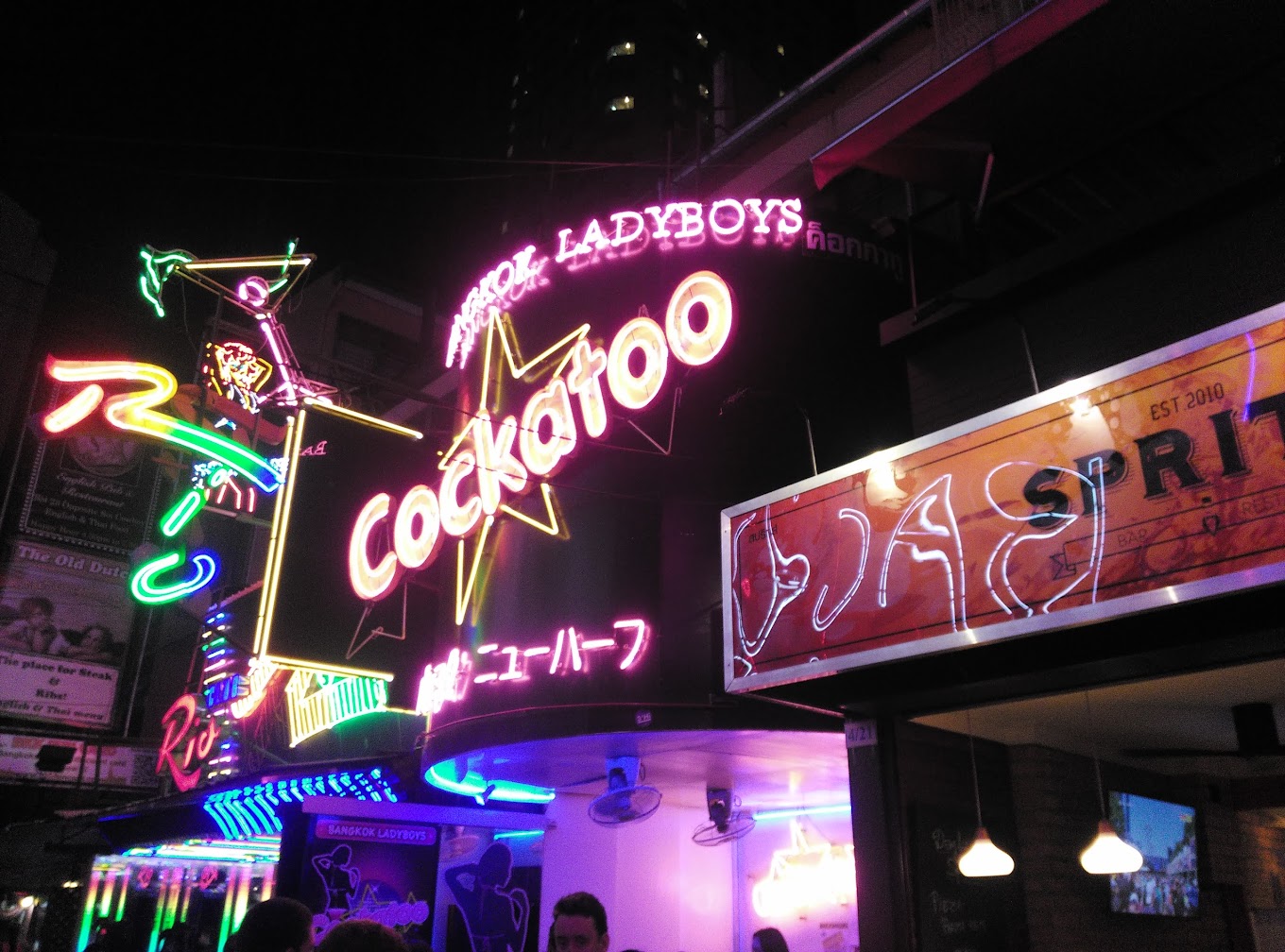 Cascade Ladyboy Bar
This particular Bangkok ladyboy bar was likely the most impressive in regards to the design. A very large room featuring a design best described as 'Flinstone's Cave' occupied the space. In addition, a multilevel stage was in place which could hold plenty of dancers; we're talking what looked like 100 but was likely more around 50, which is still a lot!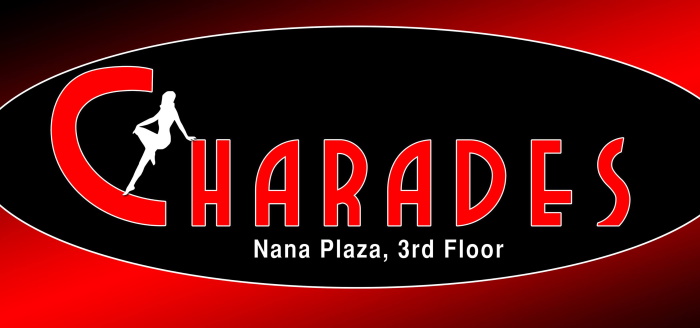 The girls did not appear to be as attractive and slim as the others, but it's definitely a place where anyone looking for any kind of pleasure, will definitely find it. Cascade drink prices were 150 baht for a beer and all other pricing seemed reasonable as well. It's a more fast-paced atmosphere, likely due to the fact that it is in Nana Plaza, so be prepared for feeling slightly overwhelmed if this is your first time visiting a ladyboy bar in Bangkok.
Temptations ladyboy bar
The jewel that is Temptations is located in Nana Plaza and is one of the more interesting go-go bars that we've visited. One of the differences we noticed is how the dancers grace the stage in two groups. One girl will dance and eventually swap places with one of the girls hanging out on stage, waiting for their turn. There are, however, distinct differences between the two groups. One group is more attractive, with strikingly tall, slim, feminine figures.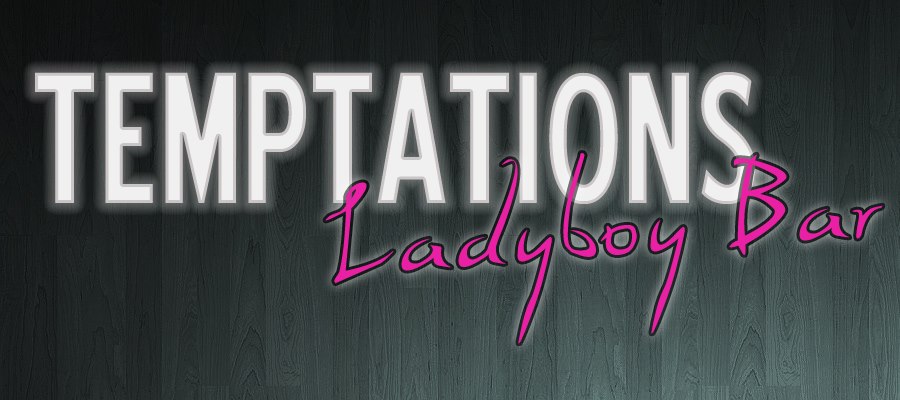 The other is more of a collection of 'average' girls, that have average qualities. Interestingly enough, the twist here is that one group are actual girls and the other group are ladyboys! We feel it important that you know this because you will be surprised to learn that the more attractive ladies are in fact, not ladies at all! This was a fun place to visit and we really appreciated the contrast in environments and overall features as compared to the other ladyboy bars.