Meet Transgenders in Thailand
Be Free To Date a Thai Transgender
Have you always dreamed of dating a Thai transsexual? Then, this is definitely the country you are looking for. The country is also called 'the land of smiles' which can fully describe how they relate to people and how respect is integrated into every tiny little detail of their lives. In fact, if you haven't visited this place, then most probably you are also not aware that being a Thai transwoman is well incorporated in their communities.
Instead of using the word transgender, their common term there is kathoey who is described as someone who is born with a vague genitalia. But just like any other person in their society, Thai transwomen work hard to contribute in their country. Some may be part of cosmetics shop, shopping malls, television, cabaret shows, and other jobs available.
Top cities for dating Transgenders in Thailand
MEET TRANSGENDERS IN THAILAND
1. Some are accepted, some are tolerated
However, even though they are accepted and have a big presence in the community, it is not because they are fully liked by everyone. To those living in the urban areas, they might really be accepted in the society. But to those who live in the rural areas, they are just merely tolerated rather than accepted since they don't like confrontations.
2. They are financially capable
Since Thai transgender people have jobs, they are financially capable and you are assured that they will meet you just because they want money. Most of them cannot be labeled as scammers. Of course, there are still people who will go to the ends of the earth just to deceive people so before giving any money-related transactions, always be aware that you may never get it back again. But don't be disheartened by this, after all, love is always taking a risk. If you really want to find your lifetime partner, you will do anything just to be with her.
Ultimately, that's our goal here at My Transgender Cupid, to enable you to weave important connections with people and at the end be able to meet your sweetheart.
3. Know and respect their culture
Not just in Thailand, but in most Asian countries, culture is a very big thing. Research well about the do's and don'ts so you will not have any miscommunication problem with your Thai girlfriend. Remember, they have the utmost respect for their culture so if you will be the one to taint its image, then you can expect that they will be very displeased and there's no future in your relationship.
For example, when they don't like the food offered at a restaurant, instead of complaining about how bad the service is, they will just simply never go back to that establishment. Also, research about the difference in their smiles. We're telling you this because they smile when they are happy. They also smile when they are displeased.
4. They have a conservative dating arena
Since they are restricted in their every move in the society, online dating is their last choice so that they can interact and find someone they like. Most of them are shy so it helps to build rapport by sharing likes and dislikes. Holding hands, kissing, and hugging is acceptable but if they go beyond those three, their actions will be frowned upon. However, since the younger generation is more in touch with the Western culture, some of them are open to accepting the said culture. In any relationship, compromise is the only thing that shouldn't be forgotten.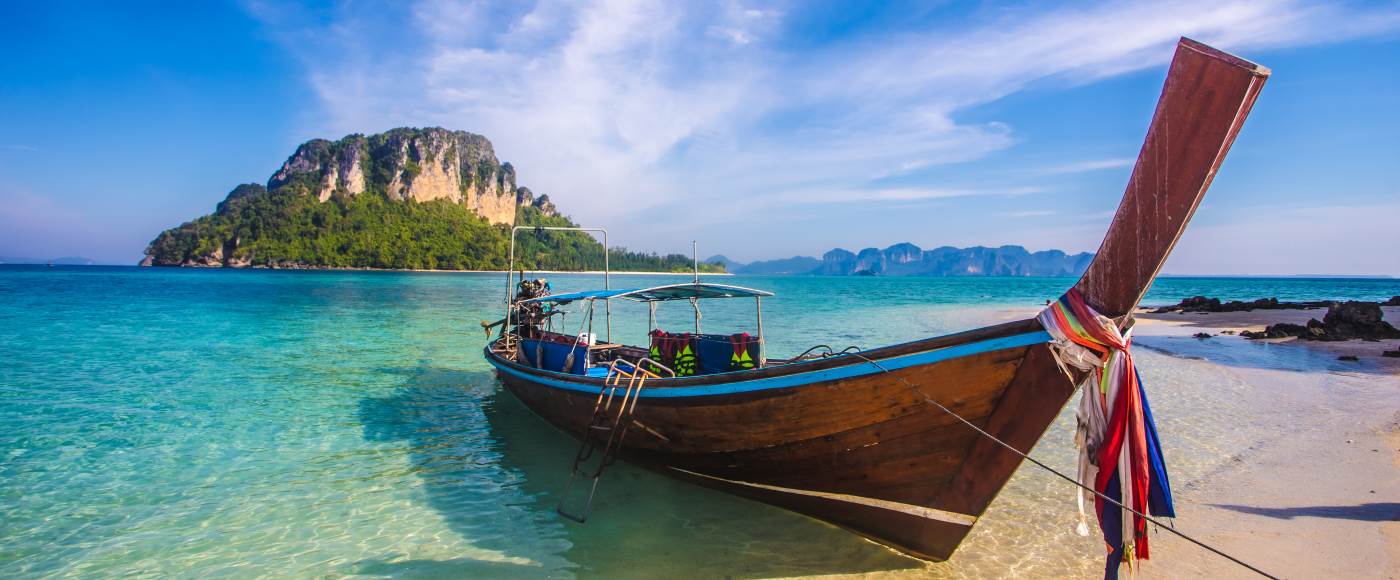 Dating Transsexuals in Thailand
After reading this article, we hope it helped you more in understanding your Thai transsexual partner. You need to follow our tips above but also never forget who you are. Happy dating in Thailand! If you are not a member here at our site, now's your time to register for FREE now. We'll wait for YOU.